Create Clean Spaces with Chlorine Dioxide Cleaning Products
We help destroy sources of contamination and odor. Check out our products and start tackling your toughest jobs simply, affordably and sustainably.
Explore your sanitation, disinfection and deodorization needs by industry: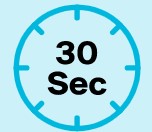 ProKure® V kills SARS-CoV-2 on hard non-porous surfaces
in 30 seconds

.

*See EPA-registered label for claims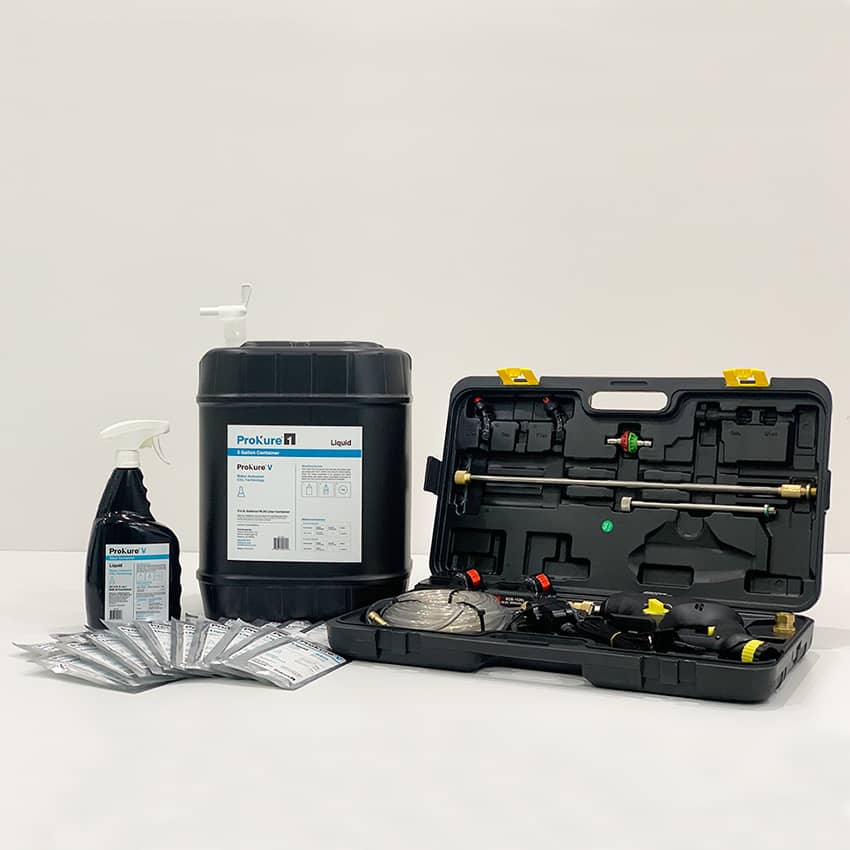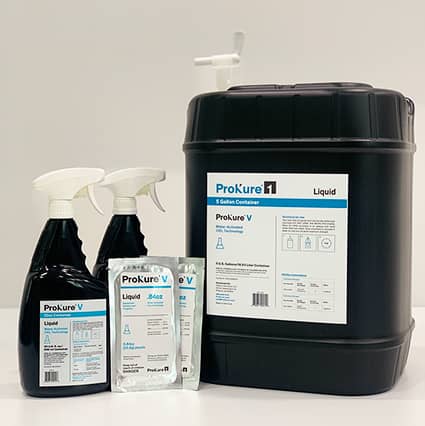 (Small) Business Starter Kit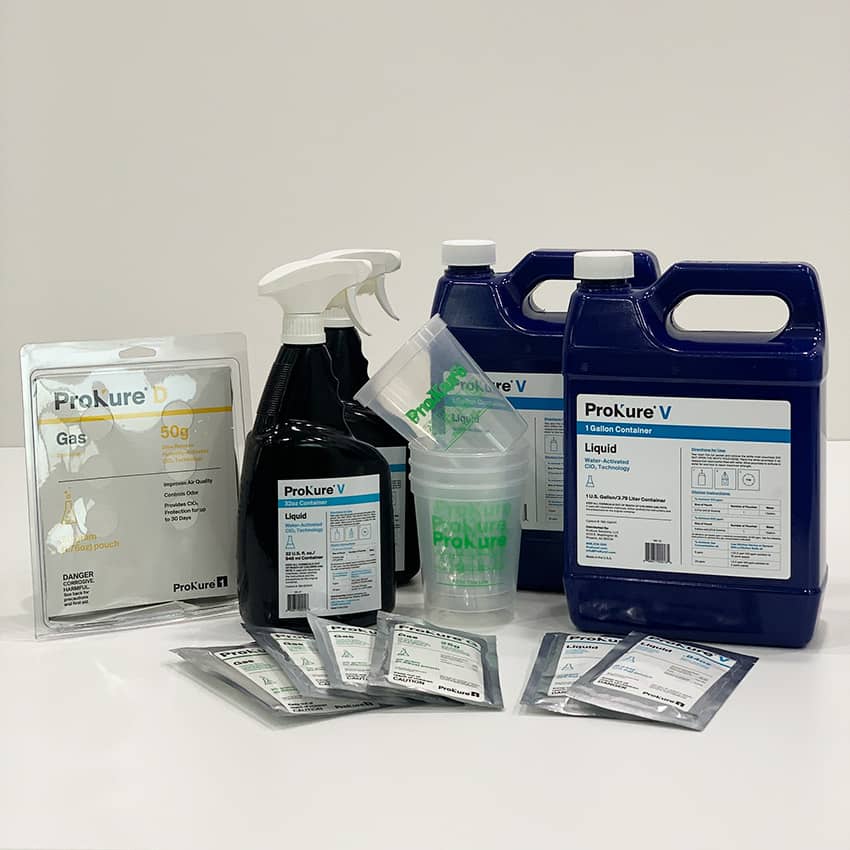 Let us know your thoughts about our products.